WHY PEOPLE LOVE OUR SHOW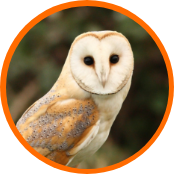 "Fun - The Reptile Encounters experience is a combination of excitement and intrigue. It will have the hairs on the back of your neck standing up, while everyone laughs, learns and is left in awe. "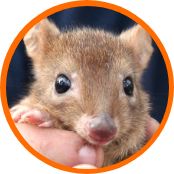 "Experience - Our Wildlife Ambassadors create lasting memories by providing a once in a lifetime experience through our award-winning reptile shows. "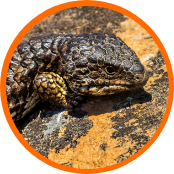 "Educational - Our passionate Wildlife Ambassadors consistently receive positive feedback. They not only keep the students engaged, but also broaden the teachers' understanding of Australia's unique wildlife!"
3 BIG BENEFITS
Connected – As a society we have become disconnected from nature. Many students have become disengaged and lack respect for their environment. Reptile Encounters reconnects students and teachers with nature and 'inspires' students via our educational wildlife programs.

Wellbeing – We live in a digital era, which has resulted in our brains being permanently switched on. Our students stuck in facebook land are in fight or flight mode permanently. Connecting with nature allows students to escape from their online world and gain 'perspective'.

Impact

– By introducing students and teachers to our native wildlife, Reptile Encounters programs can improve learning, increase engagement and leave a lasting legacy. Ultimately the result of students experiencing our programs is 'Better Humans'!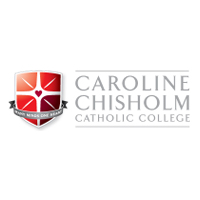 I just wanted to pass on some feedback about Tia and Jess who ran the incursions today at our school they were amazing in delivering the content and animal presentation. The students thoroughly enjoyed it and we are very happy with the quality and energy...
Jade Vo
On Friday the 4th the TC reptiles class was treated with a reptile encounter from the great guys out at Reptile Encounters. They sent out some beautiful animals from crocs to stick insects; there was great variety...
Templestowe College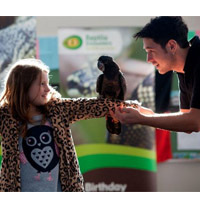 I first came across Reptile Encounters when you delivered a show at my work place for young people with a disability. I was so impressed that I thought I would hire your show for my nephews third birthday. In many families...
Blair Colwell
MEDIA
Herald Sun
The scaly, slithery and downright scary are all on show these school holidays. But those fears will be put to rest by Reptile Encounter director Josh Cox, whose mission is to create a generation of "better humans".
Channel 9 News
Did you see Josh recently on the Channel 9 news?

The story is around supporting local businesses and a fantastic new initiative called ibuylocal.com.au.
Herald Sun
While many of us welcome the warm Melbourne weather, some of our animal companions are wishing for cooler days.