Zoo Keeper for a Day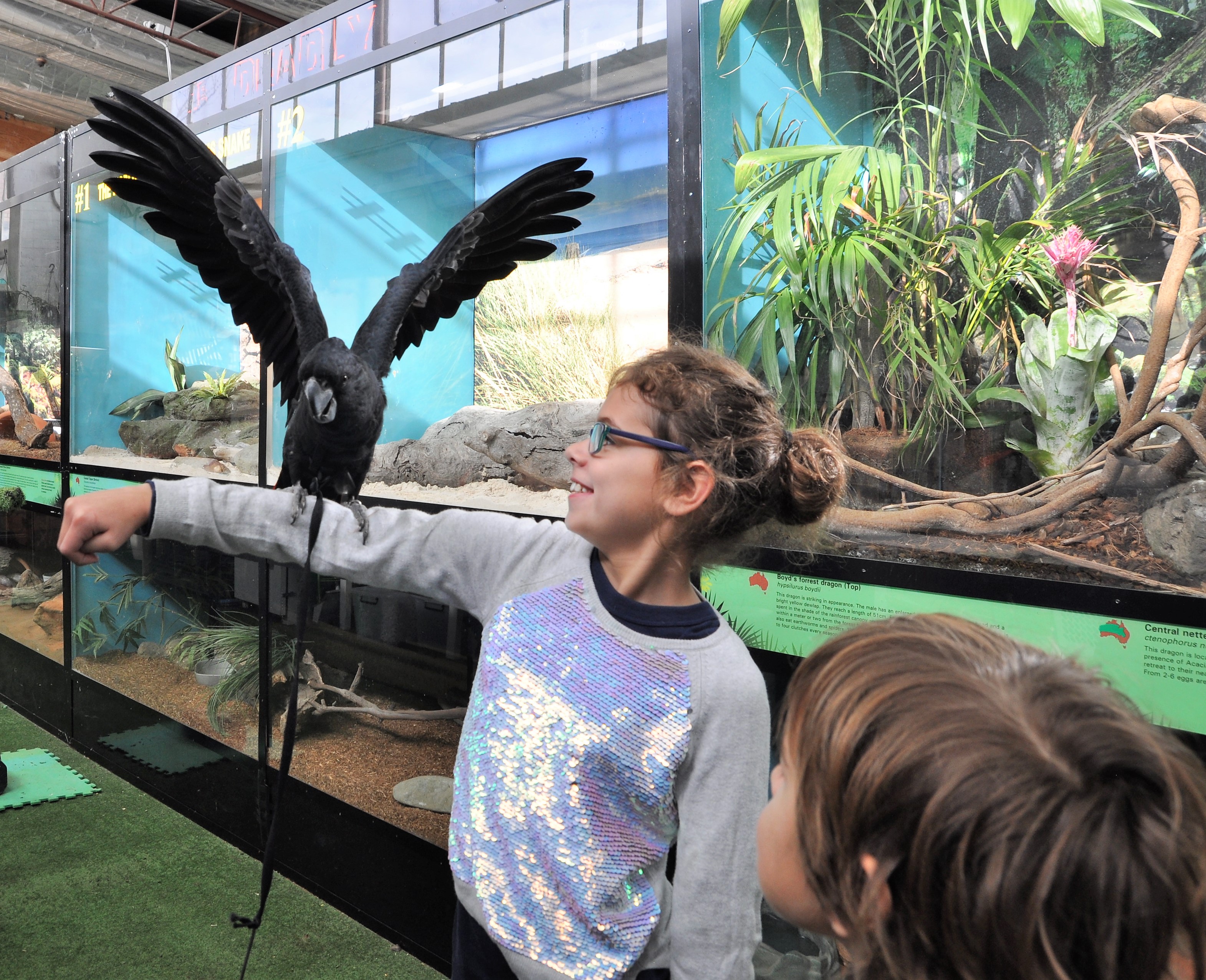 During the school holidays, your child can become a zoo keeper for a day. If they love wildlife and have a passion for the environment, then this experience is for them. 
Based at Reptile Encounters HQ in Burwood, your child will be enthralled by our native Australian wildlife, will learn how to conserve it, and will have the time of their lives interacting with our critters.
They will be treated to one of our highly engaging and educational wildlife shows, they will observe some of our most impressive animals, such as crocodiles and monitor lizards, being fed, before it is time for them to try their hand at feeding some of the smaller animals. The day will have various workshops on animals ranging from giant cockroaches to barking owls, and is sure to be a day that your little ranger will never forget.
Our junior zookeeper programs are fully inclusive and open to anyone from the ages of 6-18.
Student Zookeeper Program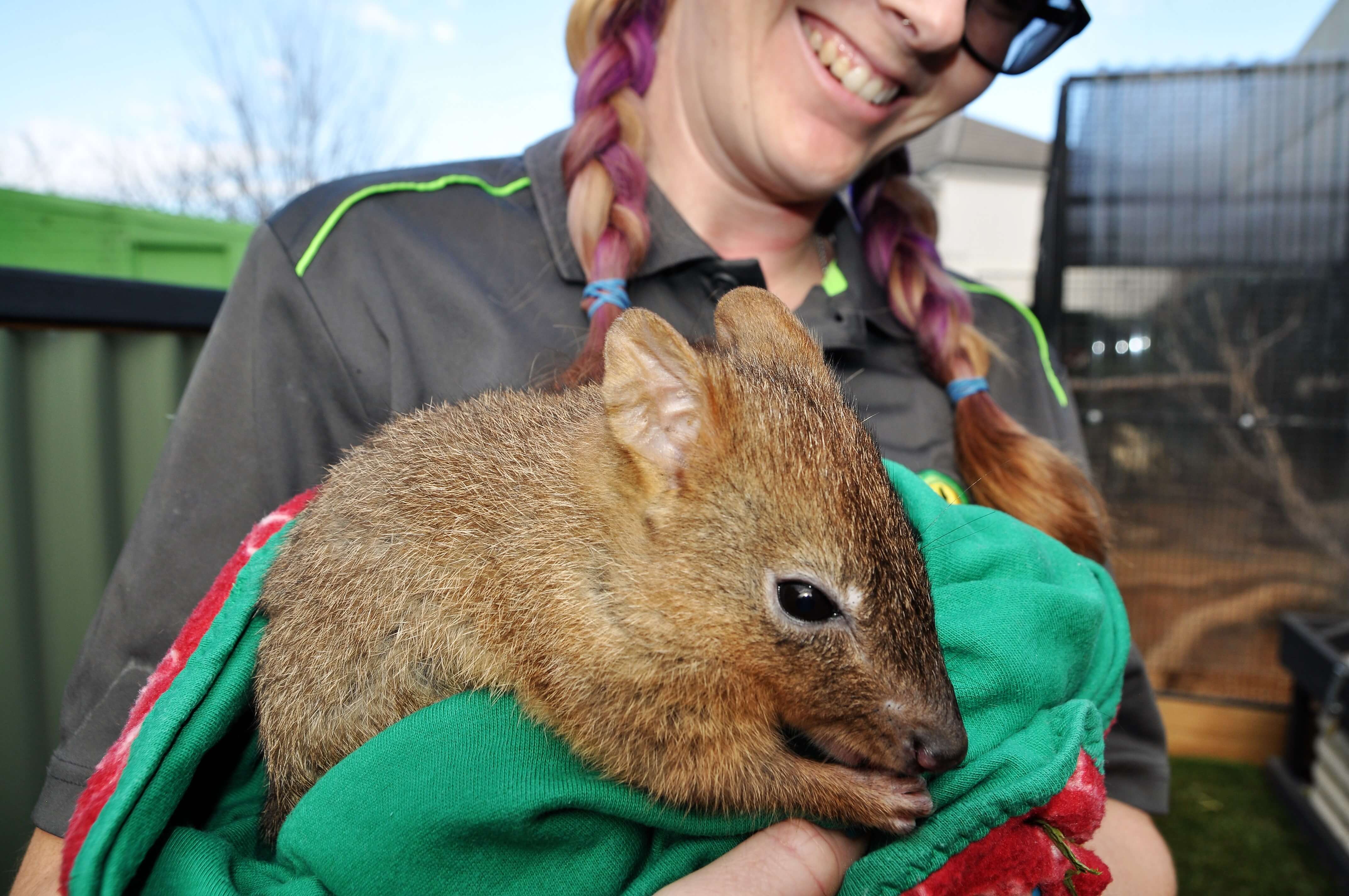 The Student Zookeeper Program is designed to introduce students (in their last years of secondary school) to the animal industry, by working closely with our keepers during their day to day tasks for an entire week (40 hours).  The intent is to help students develop skills that will assist them in achieving their future career goals. Our program is tailored for students who have a passion for wildlife and the environment and are looking to gain experience with our native Australian wildlife in a zoo setting.
The Program contains the following fun,  informative and interactive activities:
Shadowing one of our experienced keepers each day.
Getting hands-on husbandry experience with our wide range of amazing Australian wildlife.
Having discussions with our knowledgeable team about their journey to working with Reptile Encounters.
Workshops on amphibians, reptiles, birds, mammals and invertebrates
Experiencing the day to day activities in our wonderful zoo.
For more information or to book your once in a lifetime experience contact fay@reptilestg.saltandfuessel.com.au.