MEDIA
Herald Sun
CRIKEY, look at those chompers!
Did you see Josh and Crunch in the Herald Sun on Saturday? The fantastic pics were taken by Alex Coppel.
MEDIA
Herald Sun
Creepy crawlies just got cuter with these baby dragons and baby bettongs at Reptile Encounters in Burwood. They won't breathe fire, but these two-week old central bearded dragons will take you on a fun ride.
MEDIA
Herald Sun
Did you spot Stewie & Gav in the Herald Sun on Monday? Thanks to Photographer David Caird for taking such adorable photos of our baby bettongs!
Previous
Next
LATEST NEWS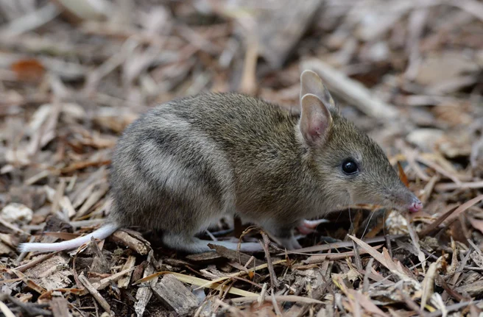 Featured News
Eastern Barred Bandicoots – It's Not Over Yet!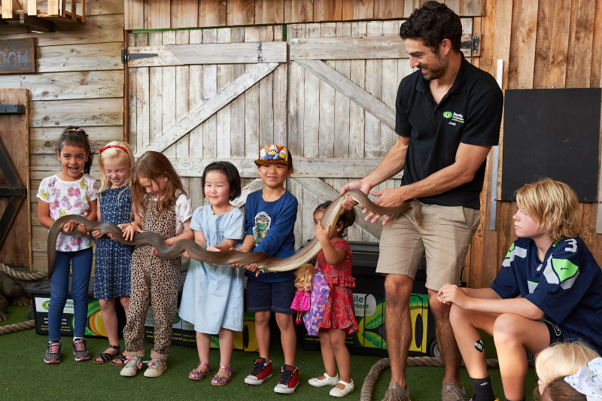 Going Batty!
The story of a very misunderstood species