MEDIA
Herald Sun
The scaly, slithery and downright scary are all on show these school holidays. But those fears will be put to rest by Reptile Encounter director Josh Cox, whose mission is to create a generation of "better humans".
MEDIA
Channel 9 News
Did you see Josh recently on the Channel 9 news?

The story is around supporting local businesses and a fantastic new initiative called ibuylocal.com.au.
MEDIA
Herald Sun
While many of us welcome the warm Melbourne weather, some of our animal companions are wishing for cooler days.
Previous
Next
LATEST NEWS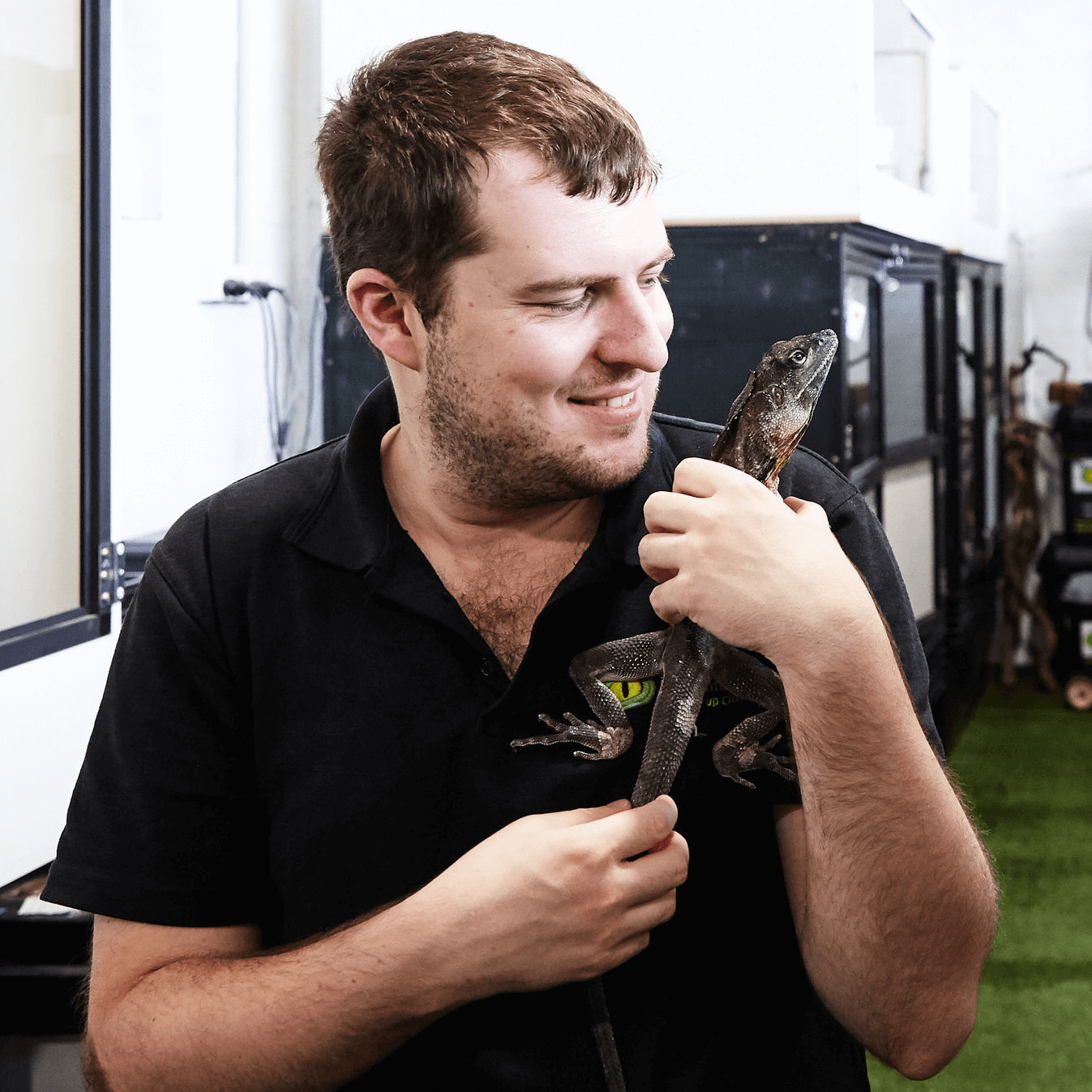 Featured News
Sam's Journey
Want to know a little bit more about Reptile Encounters?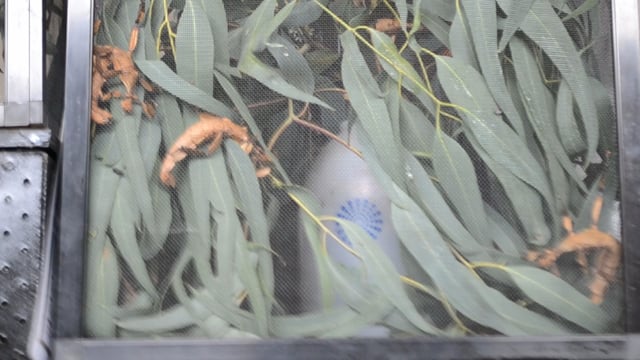 Eastern Barred Bandicoots – It's Not Over Yet!