MEDIA
Channel 9 News
Did you see Josh recently on the Channel 9 news?

The story is around supporting local businesses and a fantastic new initiative called ibuylocal.com.au.
MEDIA
Herald Sun
While many of us welcome the warm Melbourne weather, some of our animal companions are wishing for cooler days.
MEDIA
Herald Sun
This posse has animal lovers wrapped around their tails as they come out of the pouch.
Six-month-old ringtail possum babies, Penelope, Remus and Romulas are part of Reptile Encounter's animal family.
Previous
Next
LATEST NEWS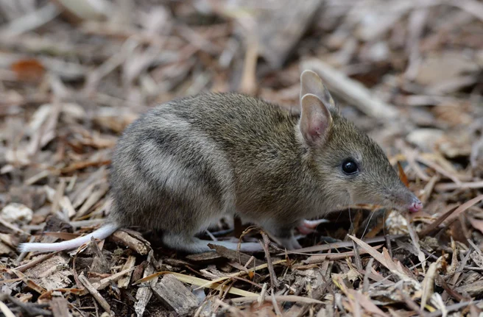 Featured News
Eastern Barred Bandicoots – It's Not Over Yet!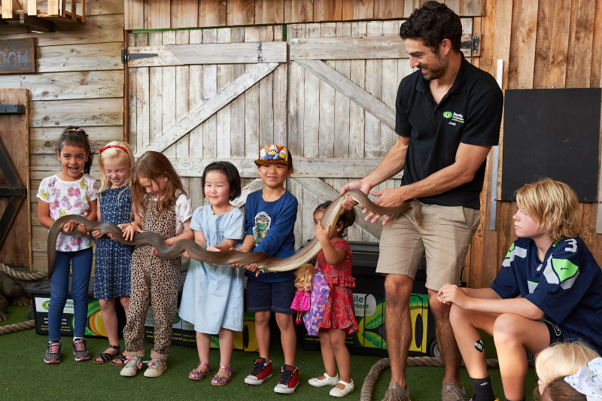 Going Batty!
The story of a very misunderstood species