MEDIA
KIIS 101.1
Reptile Encounters sparked amazing scenes at KIIS 101.1 in Richmond when Josh, our head honcho, and Connie, our needs-no-introduction barking owl, rocked up to the studio.
MEDIA
The Sydney Morning Herald
Party attendees get to experience stick insects, frogs, a freshwater turtle, a lizard, two pythons and then a freshwater crocodile to finish off the show.
"The kids love it," Cox says. "They are sitting there and sometimes they are a bit nervous but they are learning without even realising it."
MEDIA
Herald Sun
"They look innocent now but these baby frilled-neck lizards will become breathtaking specimens in two years. The adorable critters are a part of Reptile Encounters' Wildlife Up-Close program, which lets school kids mix with up to 300 animals. "We have reptiles, marine animals, scorpions, spiders, quite a few marsupals like sugar gliders and kangaroos, as well as pythons and crocodiles," says Josh Cox, of Reptile Encounters."
Previous
Next
LATEST NEWS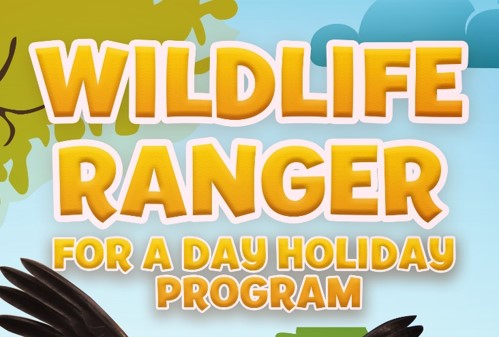 Featured News
Your child can be a Wildlife Ranger for a day..
Talking Sustainability with the Deputy Lord Major, Arron Wood-A teacher professional development event not to be missed!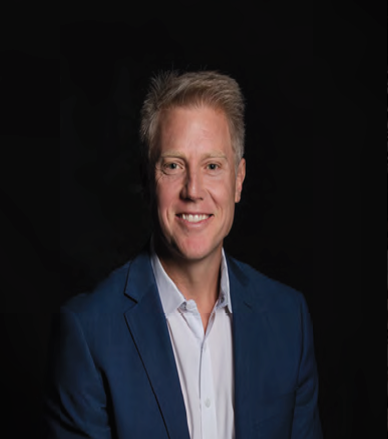 Cultural and Environmental Equality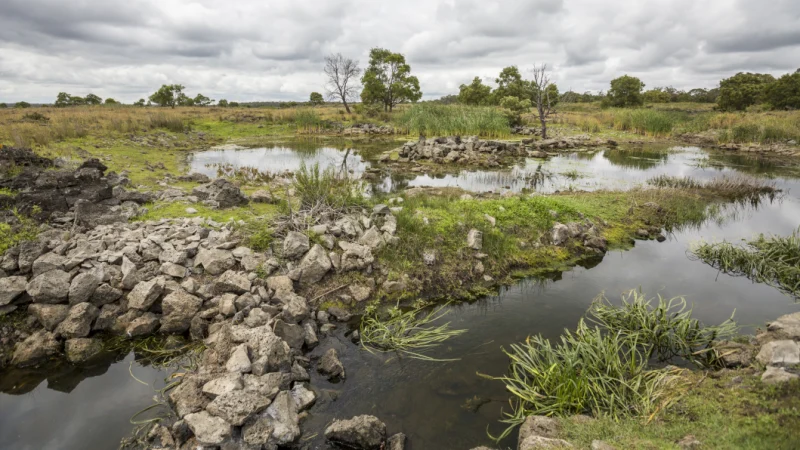 Pathways – Zoo Keeper Program