MEDIA
Herald Sun
Did you spot Stewie & Gav in the Herald Sun on Monday? Thanks to Photographer David Caird for taking such adorable photos of our baby bettongs!
MEDIA
KIIS 101.1
Reptile Encounters sparked amazing scenes at KIIS 101.1 in Richmond when Josh, our head honcho, and Connie, our needs-no-introduction barking owl, rocked up to the studio.
MEDIA
The Sydney Morning Herald
Party attendees get to experience stick insects, frogs, a freshwater turtle, a lizard, two pythons and then a freshwater crocodile to finish off the show.
"The kids love it," Cox says. "They are sitting there and sometimes they are a bit nervous but they are learning without even realising it."
Previous
Next
LATEST NEWS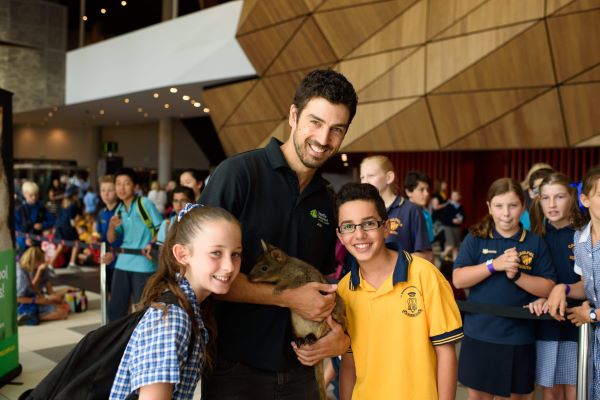 Featured News
School Incursions Inspire Action
Young Aussies Demand Action On Climate Crisis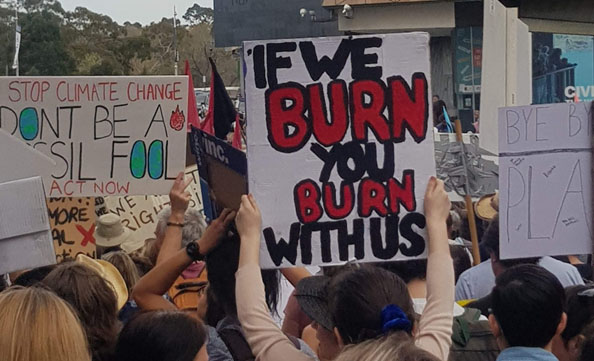 Your child can be a Wildlife Ranger for a day next school holidays.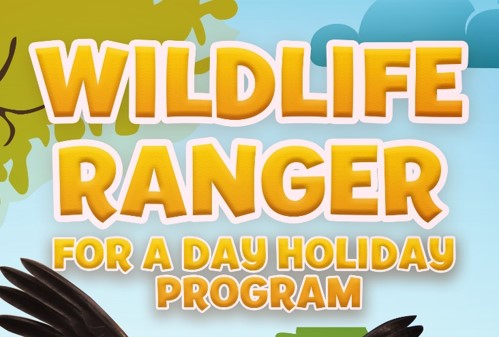 Talking Sustainability with the Deputy Lord Major, Arron Wood-A teacher professional development event not to be missed!