SHOWS
Our VCE incursions have been a hit with students across Melbourne and wider Victoria for years - they offer a ton of extra spice and excitement to the average school day, as well as being highly educational and informative. And even better than this, they are in fact specifically tailored to the Victorian curriculum, focusing on adaptations, evolution and genetics.
We love teenagers at Reptile Encounters, and we feel that we can play a part in creating better humans, by bringing them closer to nature. We know that the better they get to know the reptiles, invertebrates, marine life, mammals and birds making their home right here in Australia, the more they will care for them and the more they will care about their ongoing preservation.
Explore our enriching and exciting biology incursions for VCE students: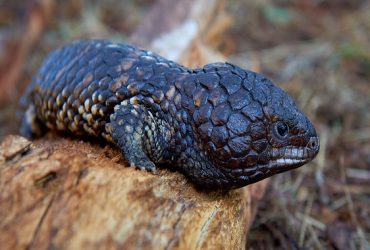 Students will examine the structural, behavioural and physiological adaptations of Australian animals.
More Information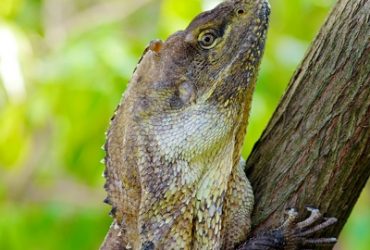 Explore the process of natural selection as a mechanism for evolution in this show.
More Information
WHY OUR

SCHOOL INCURSIONS ROCK!

We introduce students and teachers to creatures they may never have even heard of. For instance, Pano, our 1.5m Yellow-spotted Monitor is sure to make your jaw drop! Or get up close and personal with Dave, our fluffy, Long-nosed Potoroo! What is a Potoor you ask? There is only one way to find out! Why not choose Reptile Encounters for your next school incursion? Check out just some of the benefits listed below!

Conservation
Creating awareness by introducing audiences to Australia's wildlife, including many threatened & endangered species.
For every hour that is booked as a part of our Incursion Package we will support a local conservation or education network through the Buy1Give1 program.
Supporting various local and national conservation programs, such as the Amphibian Research Centre.

Students
Students investigate living things with a tactile approach being able to see, hear, touch and hold native Australian wildlife.
Students have the opportunity to pose questions, reflect on their investigations and draw conclusions, while learning fun new information.
Create a lasting memory of being up close with Australia's wildlife.

Teachers
Save Time!!! When you book our Incursion Package teachers will receive curriculum information, pre-working materials, assessment and activity ideas

.

Your students will have the opportunity to learn in a safe space that's engaging and interactive. It will open their eyes to the natural world and help them gain perspective.

Reptile Encounters' presenters are tertiary qualified and trained to provide your class with a fun and educational program.