ANIMALS
At Reptile Encounters we believe in inspiring students to take an interest in the natural world. Thus, we will dazzle them with enriching
information while they interact with our captive-raised, Australian animals. It's important to instil respect for nature at an early age while
preserving the idea that conservation is necessary in maintaining Australia's rich wildlife.
Banjo - Banjo Shark
The Fiddler Ray or Banjo Shark are a type of ray found in shallow water. They feed on crustaceans, small fish, molluscs and worms.
Black Caviar - Seahorse
Black Caviar was undefeated in 25 races which is pretty impressive. Our seahorse is also impressive, the Dads actually give birth to the babies in the seahorse world.
Disco - Blue-ringed Octopus
The Blue-ringed Octopus is actually giving you a warning the he is dangerous by flashing his bright blue rings.
PJ - Port Jackson Shark
The Port Jackson Shark is nocturnal and can reach a length of 1.6 metres. They are not a danger to humans.
Sandra - Sand Octopus
Also known as the Southern Sand Octopus, these guys feed on small crustaceans.
Sandra - Sand Octopus
The Sand Octopus can reach a total length of around 42 centimetres.
Surly - Porcupine Fish
The Porcupine Fish is often referred to as a Pufferfish, Blowfish, Balloonfish and Globefish. They only puff up when they are responding to a threat, such as a predator.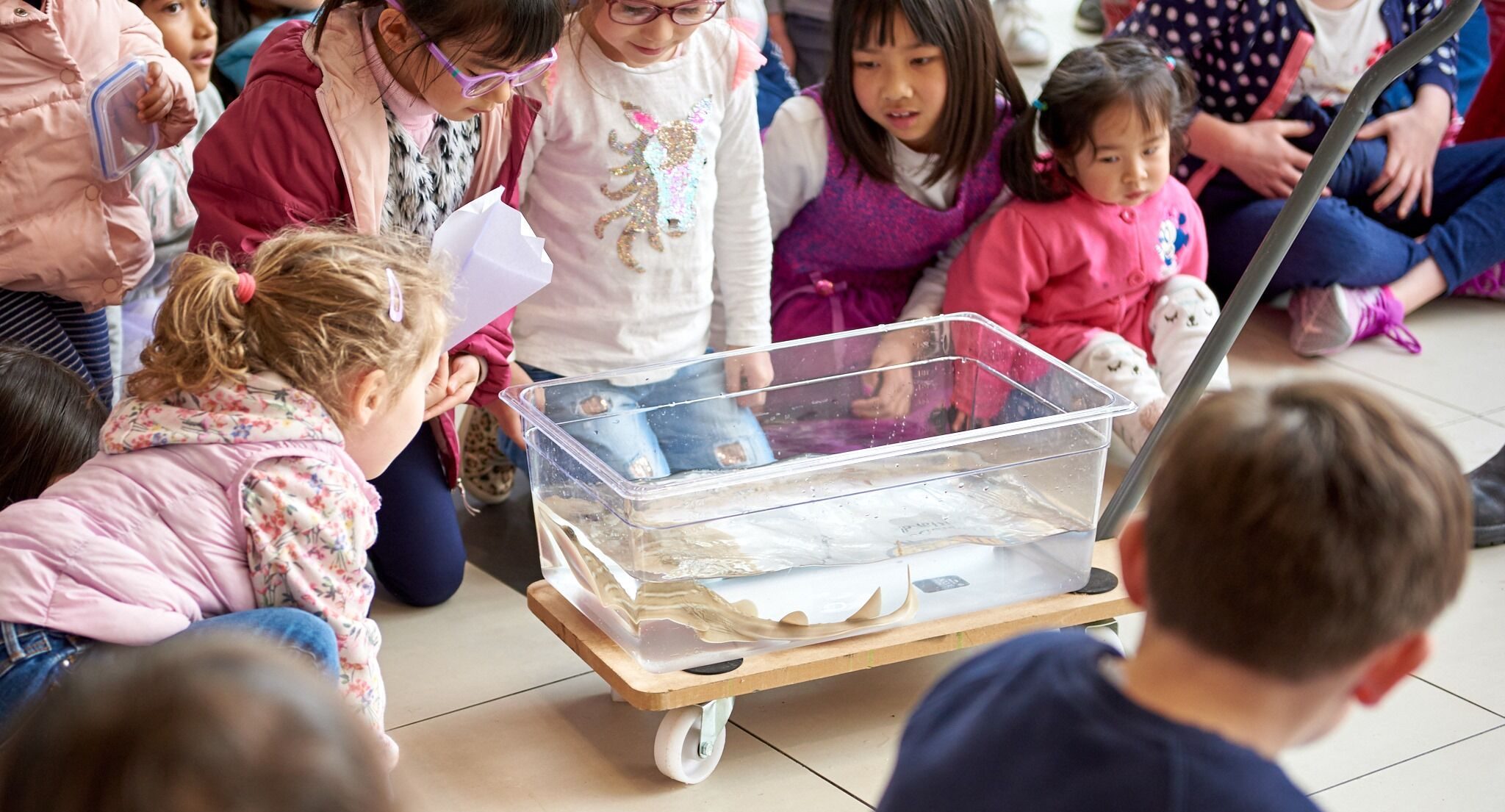 TOPICS COVERED
Where do these animals like to live?
How are they similar or different?
What do they feel like to touch?
Discussion is based around body shapes, colour and texture.
For more information on preschool shows and bookings, check out our FAQs here.