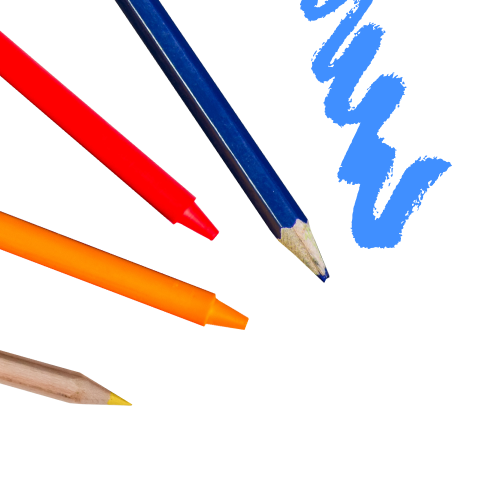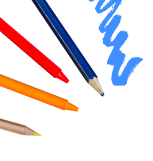 Reptile Colouring Competition Terms and Conditions
COMPETITION OVERVIEW:
1.1 The "Colouring Competition" (hereinafter referred to as "the Competition") is sponsored by Reptile Encounters (hereinafter referred to as "the Organiser").
1.2 The Competition is open to children aged 12 and under who are residents of Victoria, Australia.
1.3 The Competition requires participants to colour in one of three (3) different animal templates provided by the Organiser.
1.4 There will be two (2) separate age categories for the Competition:
Category 1: Participants aged 6 and under
Category 2: Participants aged 7 to 12
PRIZES:
2.1 The prizes for each category are as follows:
1st Prize: A deluxe Reptile Party for the winner and up to thirty (30) guests, valued at up to $990.
2nd Prize: A full Ranger for a Day experience at Reptile HQ, valued at $300.
3rd Prize: A tour of Reptile Encounters HQ for the winner and their family, valued at $287.
The prizes are non-transferable, non-exchangeable, cannot be sold to another party and there is no cash alternative.
PARTICIPATION:
3.1 To enter the Competition, participants must colour in one of the three provided animal templates and submit their entry by 11:59 pm on Friday, September 15th.
3.2 Each participant is limited to one entry.
3.3 Entrants must obtain permission from their parent or guardian to participate in the Competition.
3.4 Entrants must be residents of Victoria, Australia.
JUDGING CRITERIA:
4.1 Entries will be judged based on creativity, colour usage, and overall aesthetics.
4.2 The judges' decision will be final, and no correspondence will be entertained regarding their decision.
WINNERS:
5.1 Winners will be announced in early October on Reptile Encounters' social media platforms.
5.2 Winners will be contacted directly via the contact information provided at the time of entry.
RIGHTS:
6.1 By entering the Competition, participants agree to grant Reptile Encounters the right to post their entry on their social media platforms.
6.2 Participants retain ownership of their original work but grant Reptile Encounters a non-exclusive, worldwide, royalty-free license to use, display, publish, transmit, copy, edit, or modify their entries for any promotional, marketing, or other related purpose without any compensation to the participant.
LIABILITY:
7.1 The Organiser and its affiliates, employees, and agents shall not be liable for any loss, damage, or injury suffered by participants or their parents or guardians arising from their participation in the Competition or use of the prizes.
PRIVACY:
8.1 Personal information collected from participants will be used by the Organizer for the purpose of administering the Competition and for marketing purposes, subject to the participant's prior consent.
ACCEPTANCE OF TERMS:
9.1 Participation in the Competition constitutes full and unconditional agreement and acceptance of these Terms and Conditions.
9.2 The Organiser reserves the right to modify these Terms and Conditions without prior notice.
These Terms and Conditions shall be governed by and construed in accordance with the laws of Australia.
We look forward to receiving your wonderful entries. Good luck to all participants!
We'd love to stay in touch!
Promotions and giveways, Latest news Interesting reads, Animals, Need we say more?