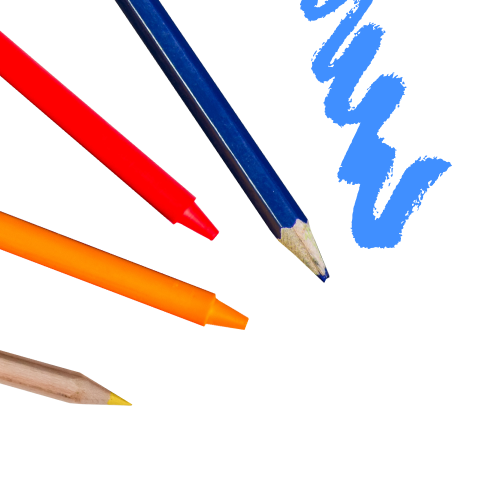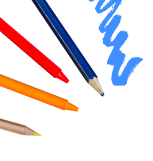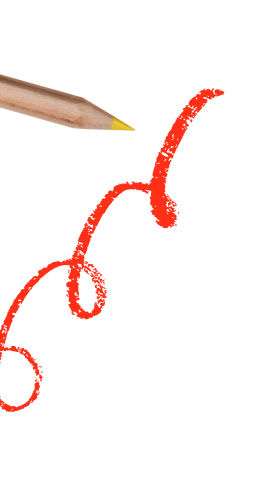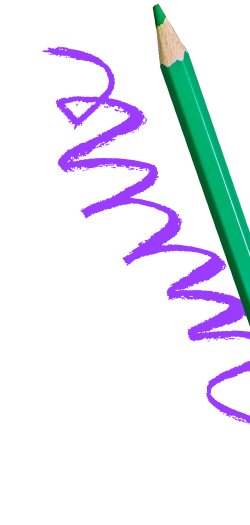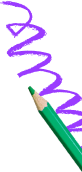 About
To showcase some of Australia's beloved yet endangered species, Reptile Encounters invites you to unleash your creativity and bring them to life!
With our colouring competition, we're not just offering an opportunity to showcase your talent; we're also rewarding it! Prizes beyond your wildest dreams await the winners, where you'll get up close and personal with our fascinating animals.
Grab your pencils, unleash your creativity, and let the magic of Australia's endangered species come to life on your canvas. Join us on this exhilarating journey of art, conservation, and discovery.
Entries end at 11:59pm on Friday, September 15th, and winners will be announced in early October on our social media. If you've won, you'll also be contacted via your email or social media account.
How to enter
Colour in your favourite Aussie threatened species. You can choose between a Saltwater Croc, Alpine Dingo or Brush-tailed Bettong. The choice is yours!
To be eligible, first make sure a parent, guardian or teacher follows @ReptileEncounters on Instagram or Facebook
Ask your parent, guardian or teacher to post a photo of your finished entry to their socials. Make sure to tag @ReptileEncounters so we can see it!
By entering, you are agreeing to the competition's Terms and Conditions.
Check out the Prizes!
Both age categories will win these 1st, 2nd and 3rd prizes!

1st Prize
A deluxe Reptile Party for you and up to 30 guests
*Prize up to the value of $990

2nd prize
A full Ranger for a Day experience at Reptile HQ
*Prize valued at $300

3rd prize
A tour of Reptile Encounters HQ for you and your family
*Prize valued at $287
We'd love to stay in touch!
Promotions and giveways, Latest news Interesting reads, Animals, Need we say more?